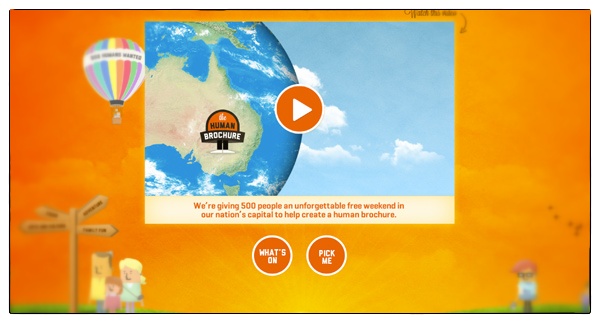 So do you like your Social Media?
Do you like to travel and be a tourist?
Australian Capital Tourism are looking to send 500 lucky people to our capital city, Canberra, to share their story on all the great things to do and see in the A.C.T..
As Canberra is nearing to its Centenary, what better time to invite YOU (if you are lucky enough) to check out all the family events, food festivals and restaurants, art galleries, museums and much much more that Canberra has to offer…
Want to know more? Check out the Human Brochure's video below…
AND… if you are interested in being one of the 500 people going to Canberra, check out their Facebook page and sign up on the 500 Human's website – https://500humans.com.au/
This promotion has now expired.
HAPPY BIRTHDAY CANBERRA!