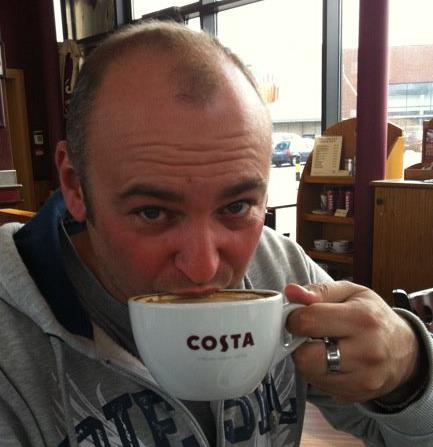 About Nik Kingsman
Hi, Im Nik Kingsman.
I have been working with social media and web technologies now for 5+ years for a not for profit company here in Melbourne, Australia.
To tell you the truth, I fell into this roll. I gained my knowledge of computers from a young age and have always had a passion about it.
In 2000 I complete a Bachelor of MultiMedia with Griffith University, Gold Coast and this has paved my way to where I am today, a Community and Content Advisor. Previous to that, I worked for Austarnet, a national ISP where we supported Dialup Internet and Broadband 24/7.
These days, I can see the importance of Social Media that enhances a companies brand, it provides great benefits to companies such as touching base with the customer, used as a low cost marketing tool and keeping an eye on what your competitors are doing and saying. I now work mainly with the mainstream platforms like Facebook, Twitter, Google+, Pinterest and Instagram and also many other services out there.
I have also been part of a training program with WordPress and create sites using Genesis Themes.
If you are interested in any services, you can contact me via my Contact Us page or tweet me @niiiiiiiiiik (<<< yes, thats 10 I's).
Nik